Here is a short review of 3 freeware sceneries for FSX and P3D.
EBUL Ursel
Located in Ursel in the Flemish region, it is a military airport but dedicated to public use, with only one runway. As you can see in the screenshots, this scenery features many trees, a parking with cars, nice details on the runway, a hangar...
Runway information: 07/25 2980 x 45m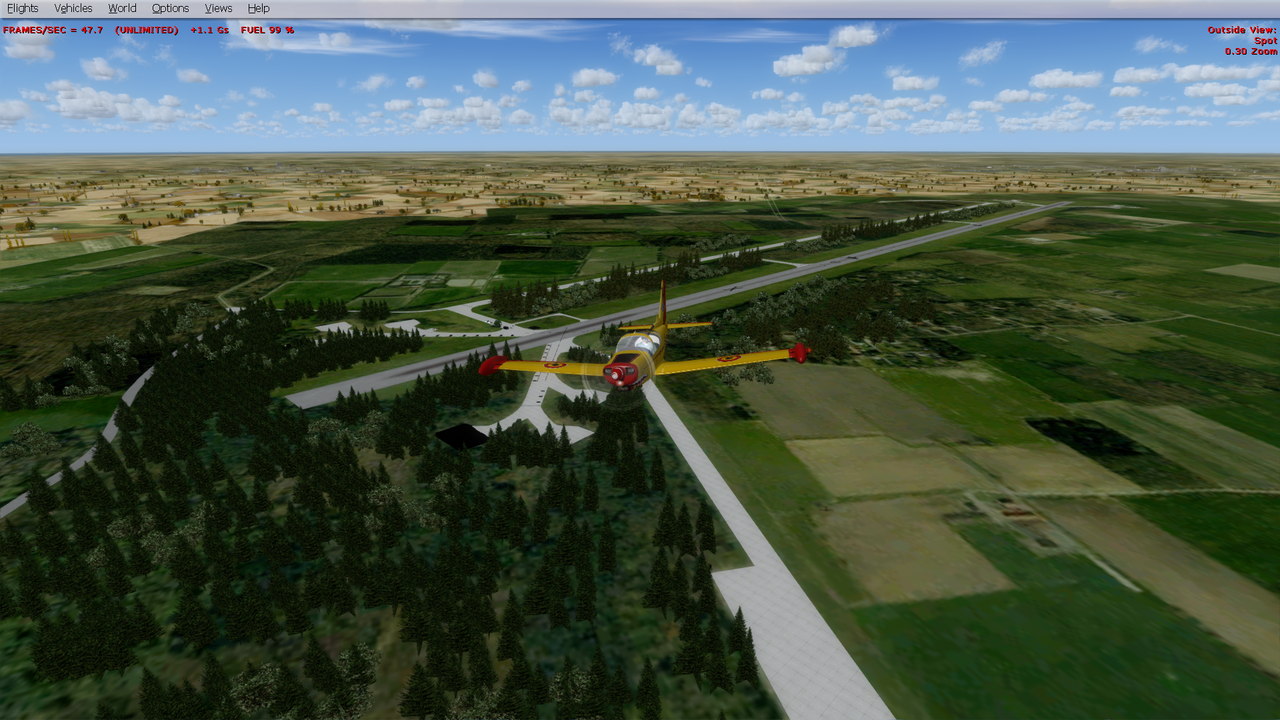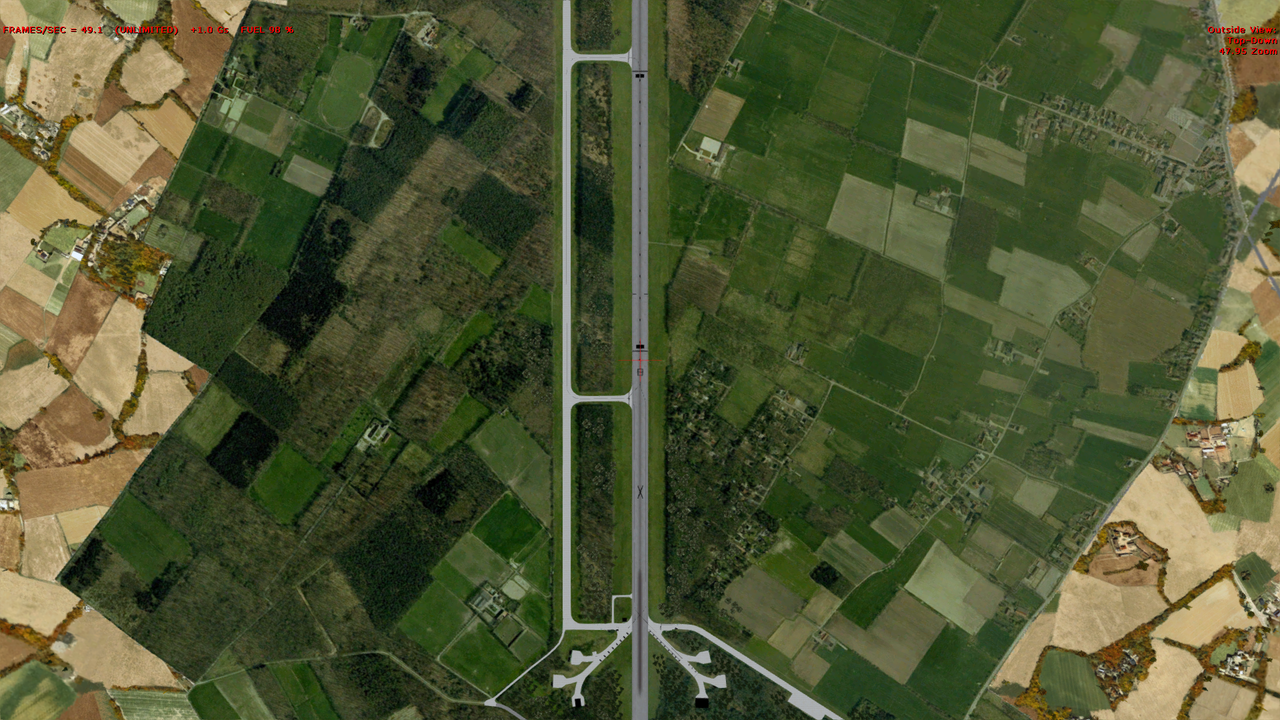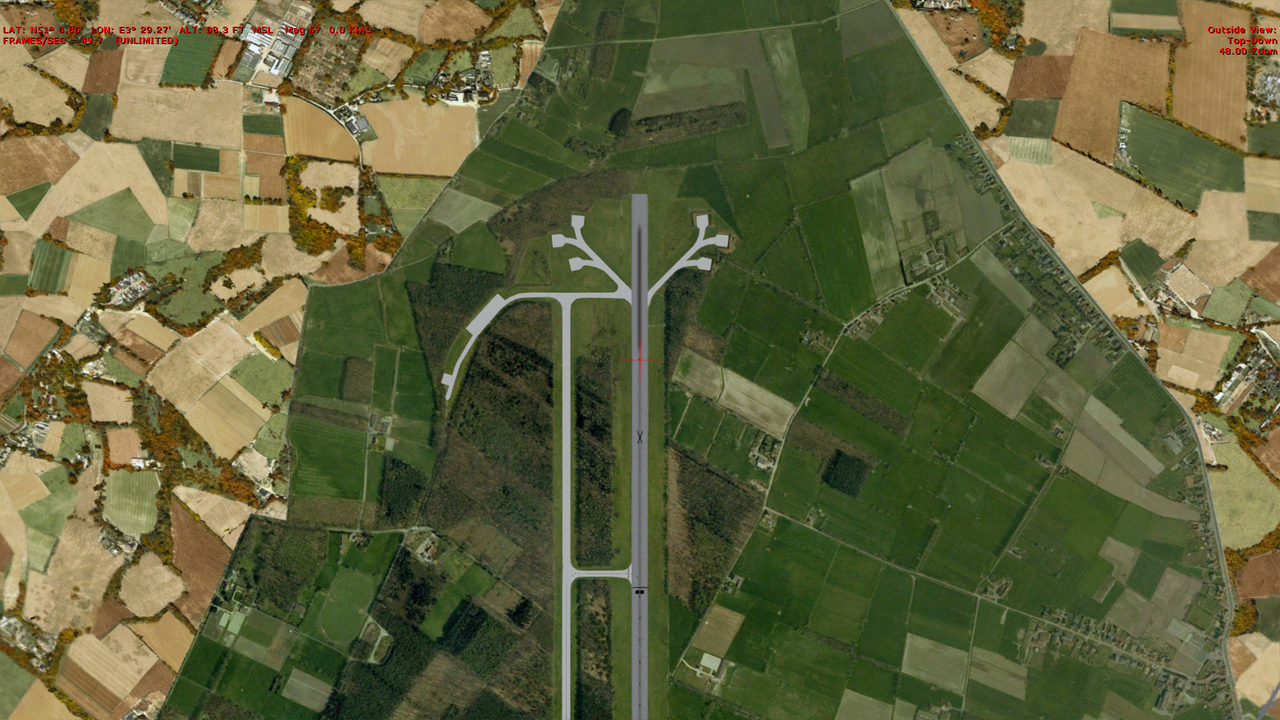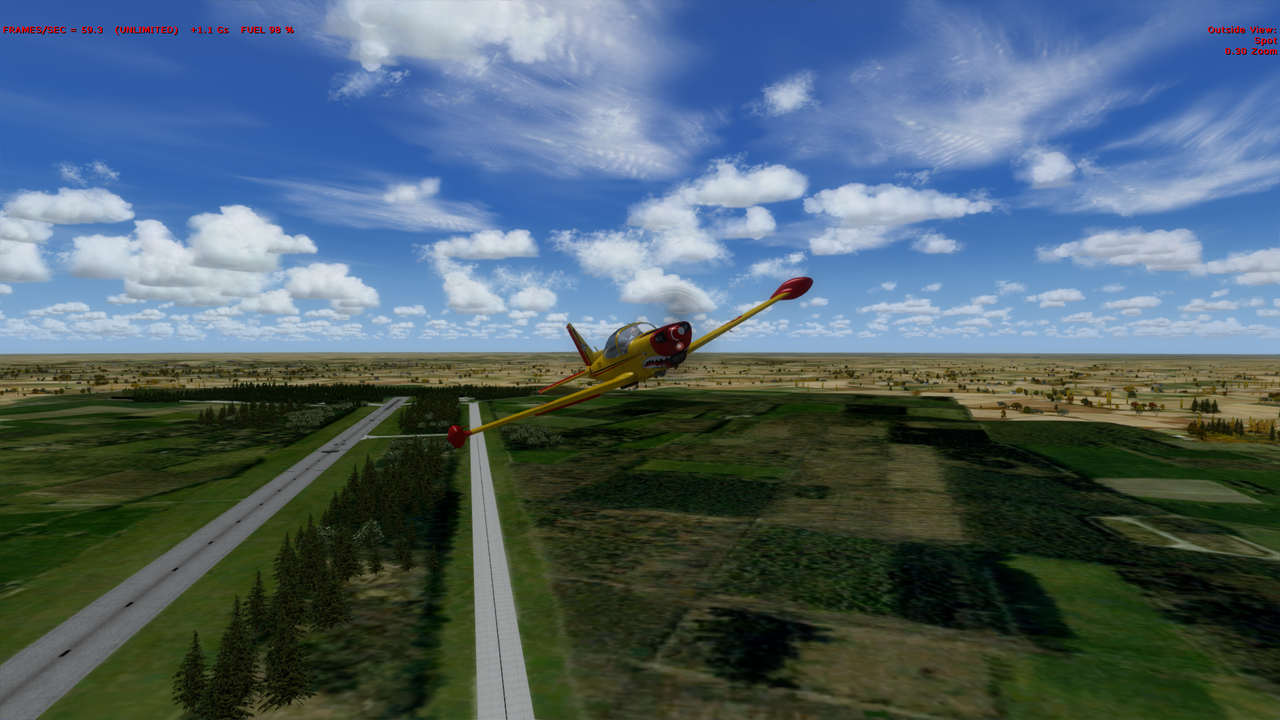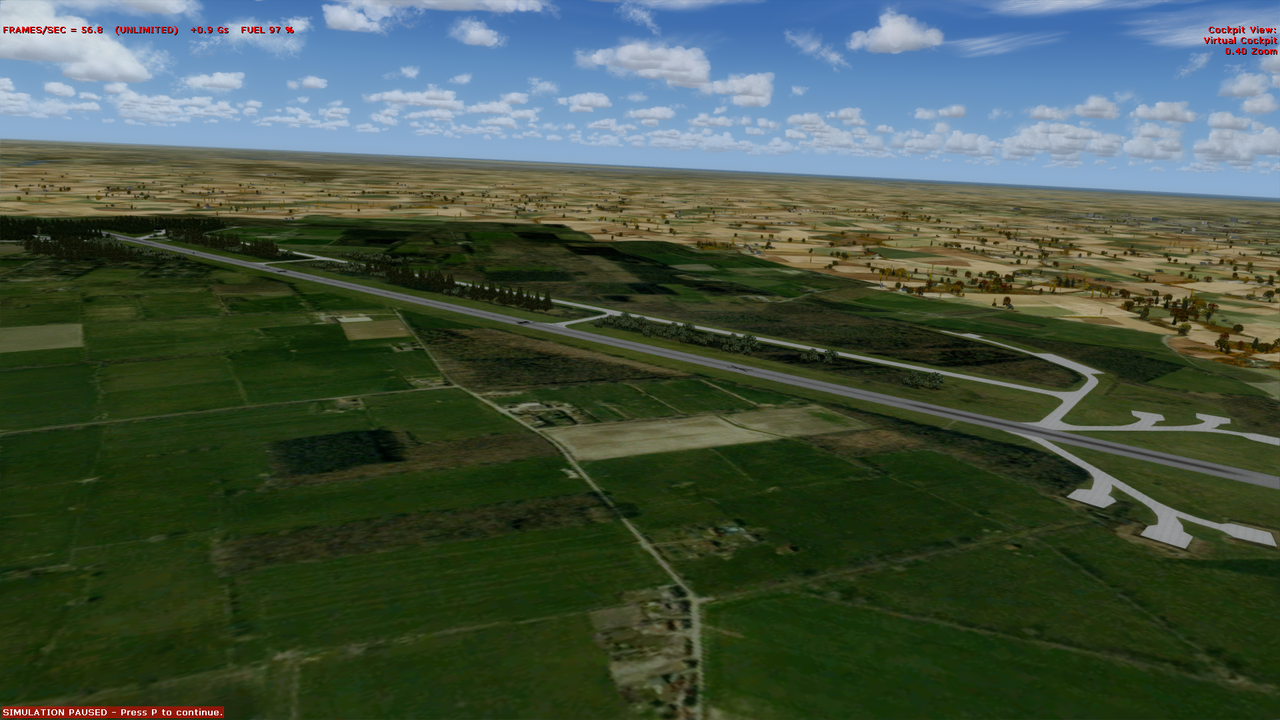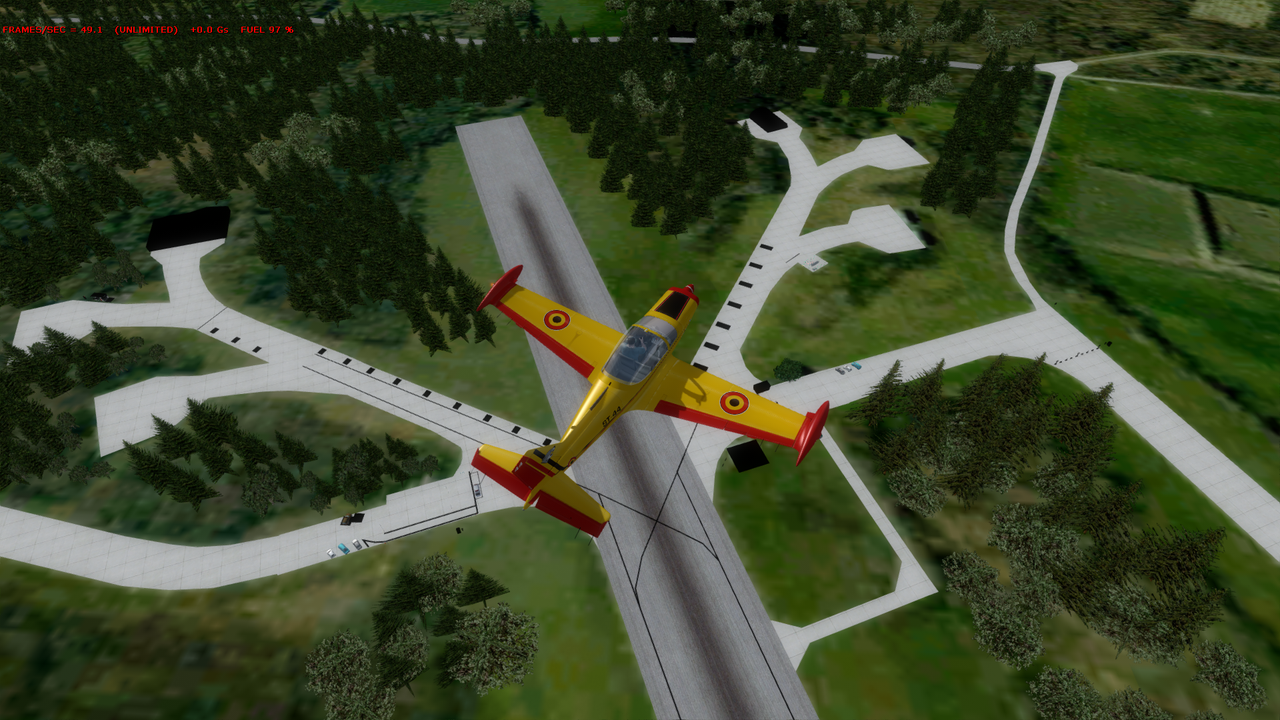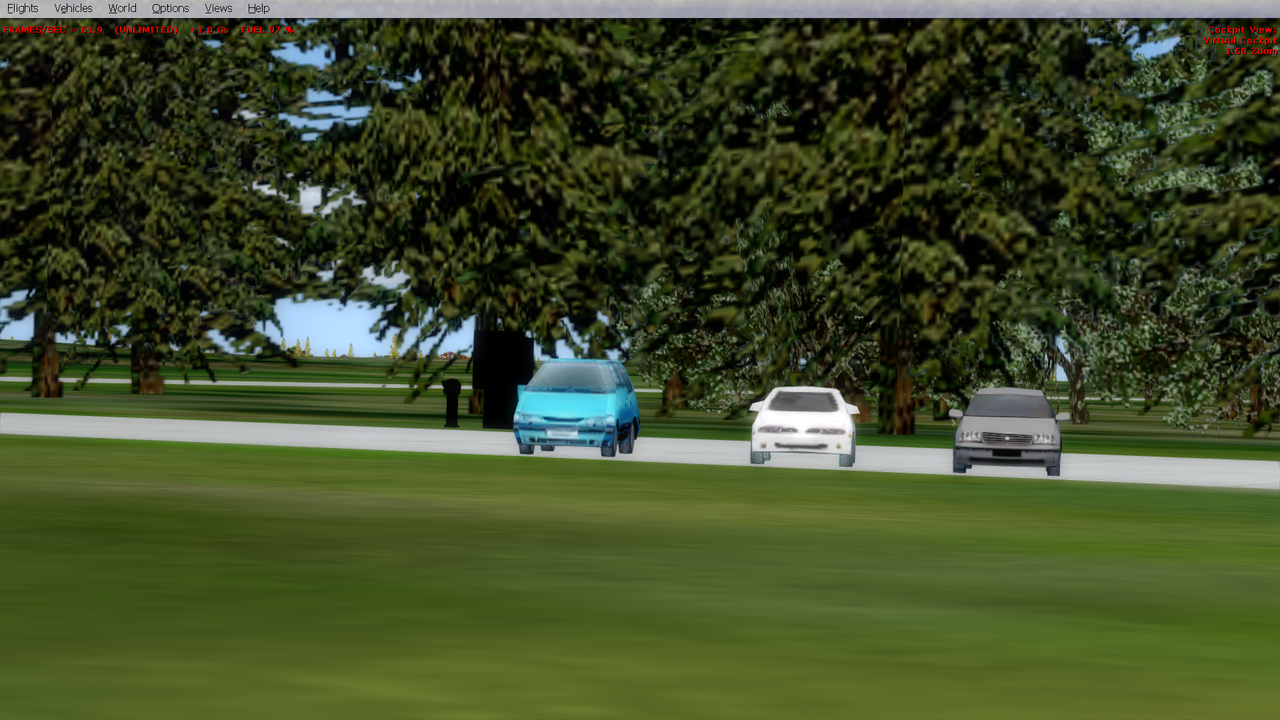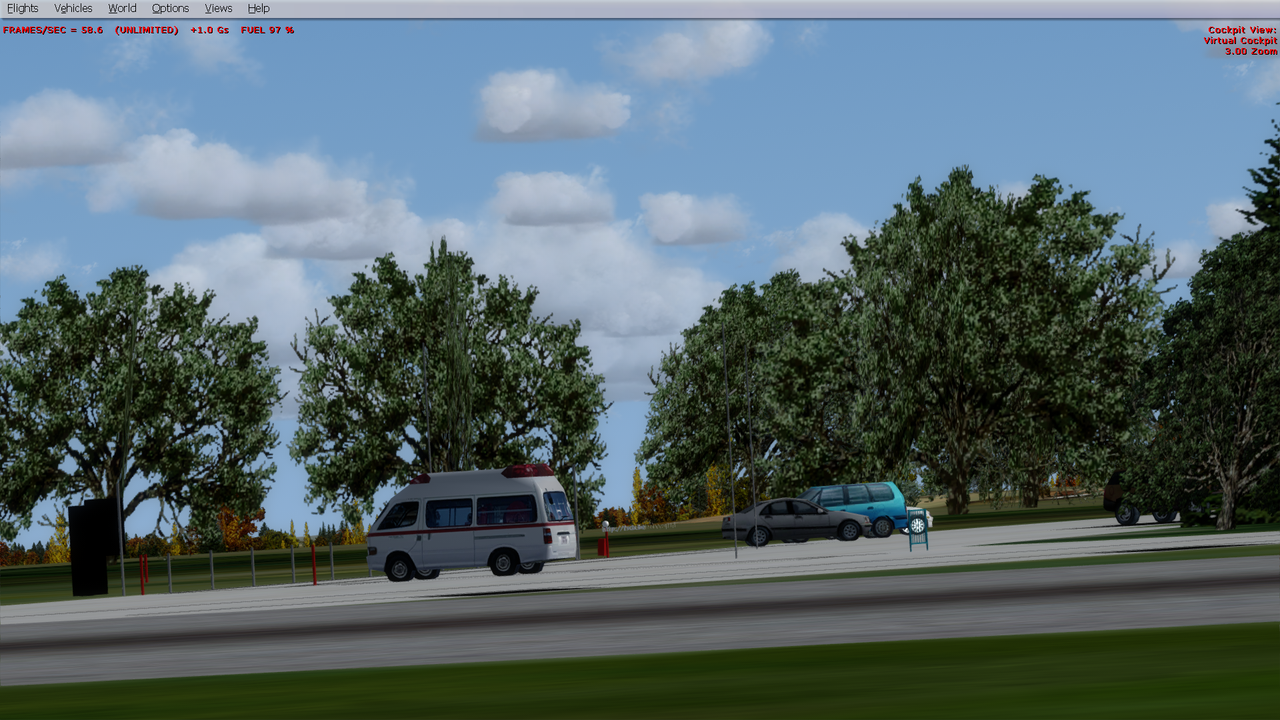 ---
EBZH Hasselt Kiewit
Kiewit is an aerodrome located in Hasselt in the Flemish region. Only gliders and light aircraft are flying there. There is a runway made of grass only as you can see in the picture, glider boxes, trees, a few buildings, cars...
Runway information: 09/27 600 x 18m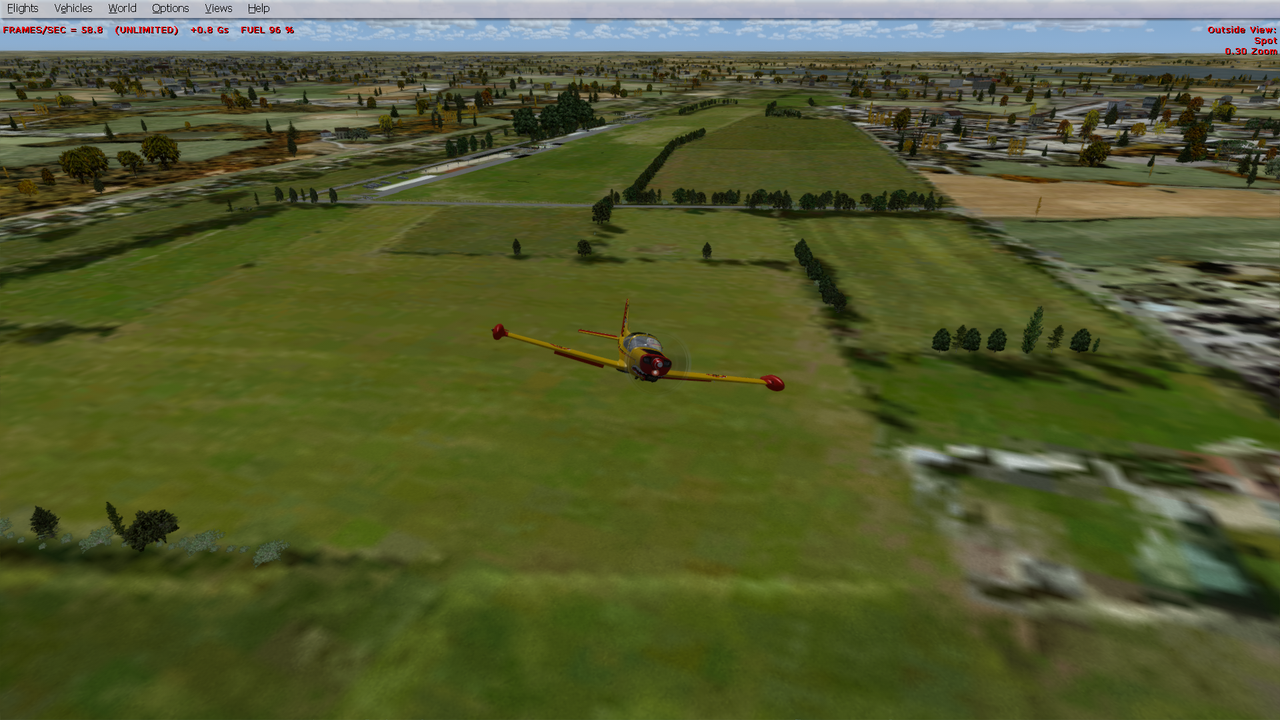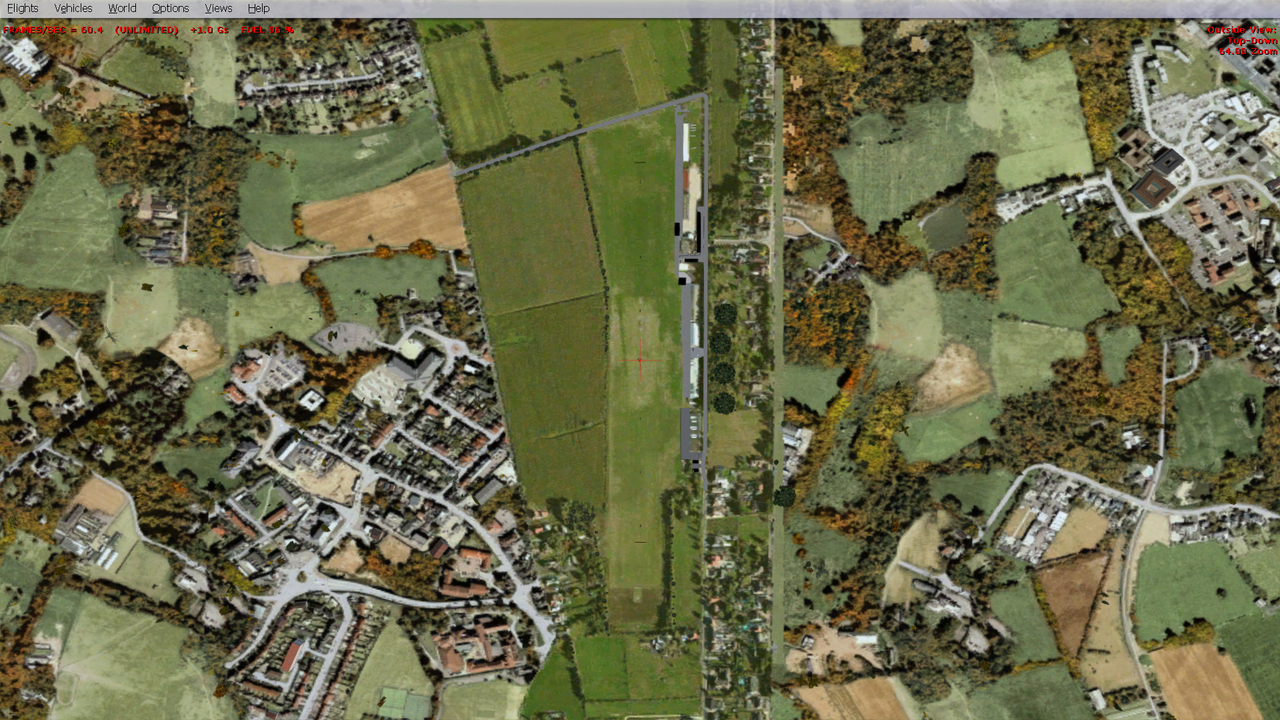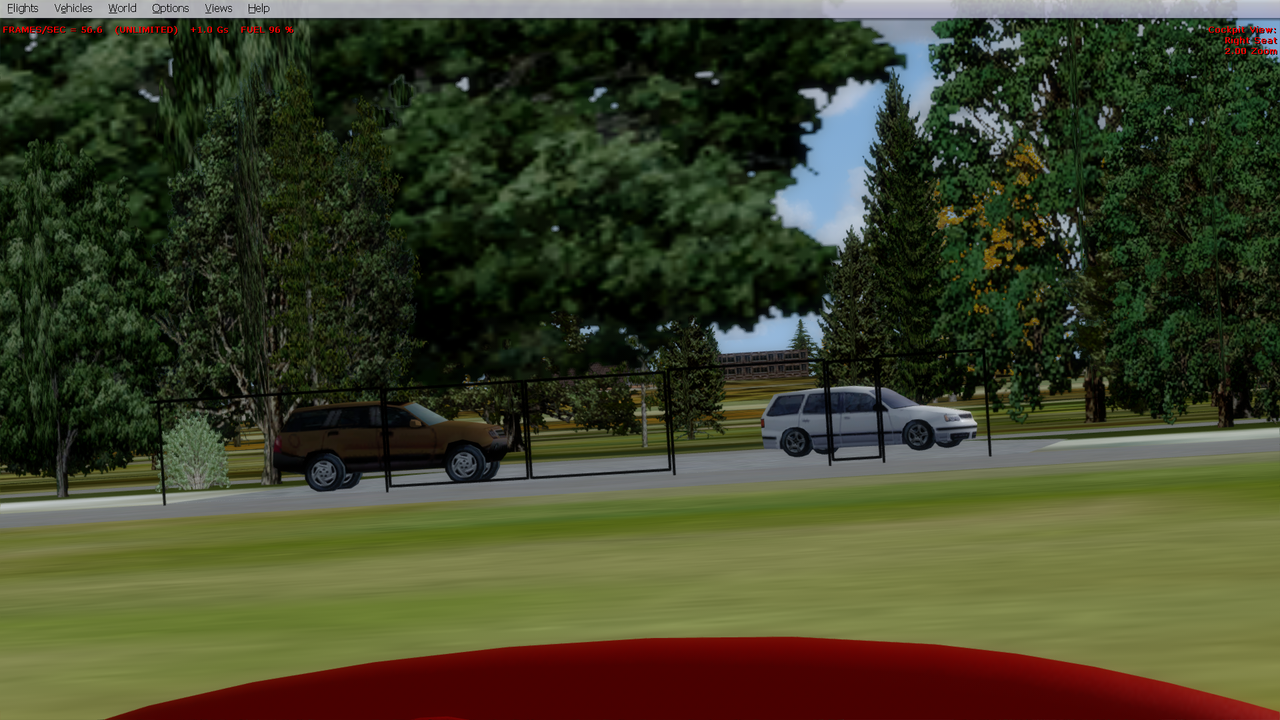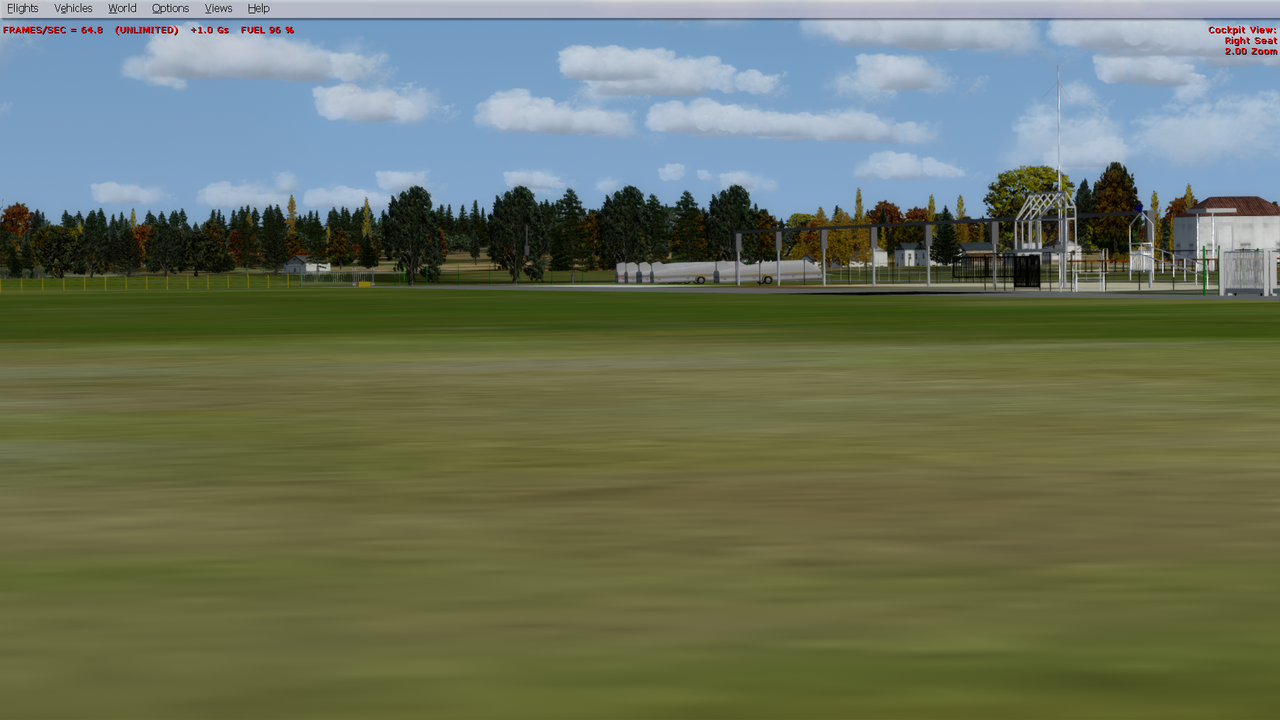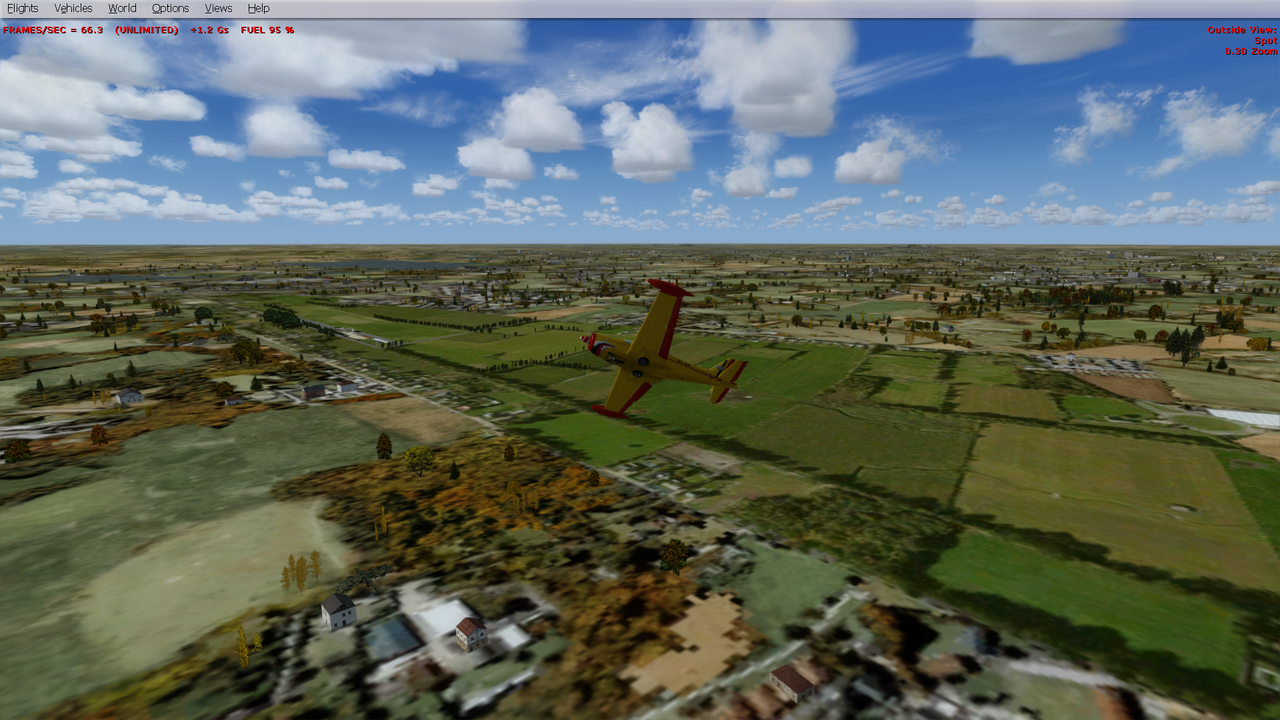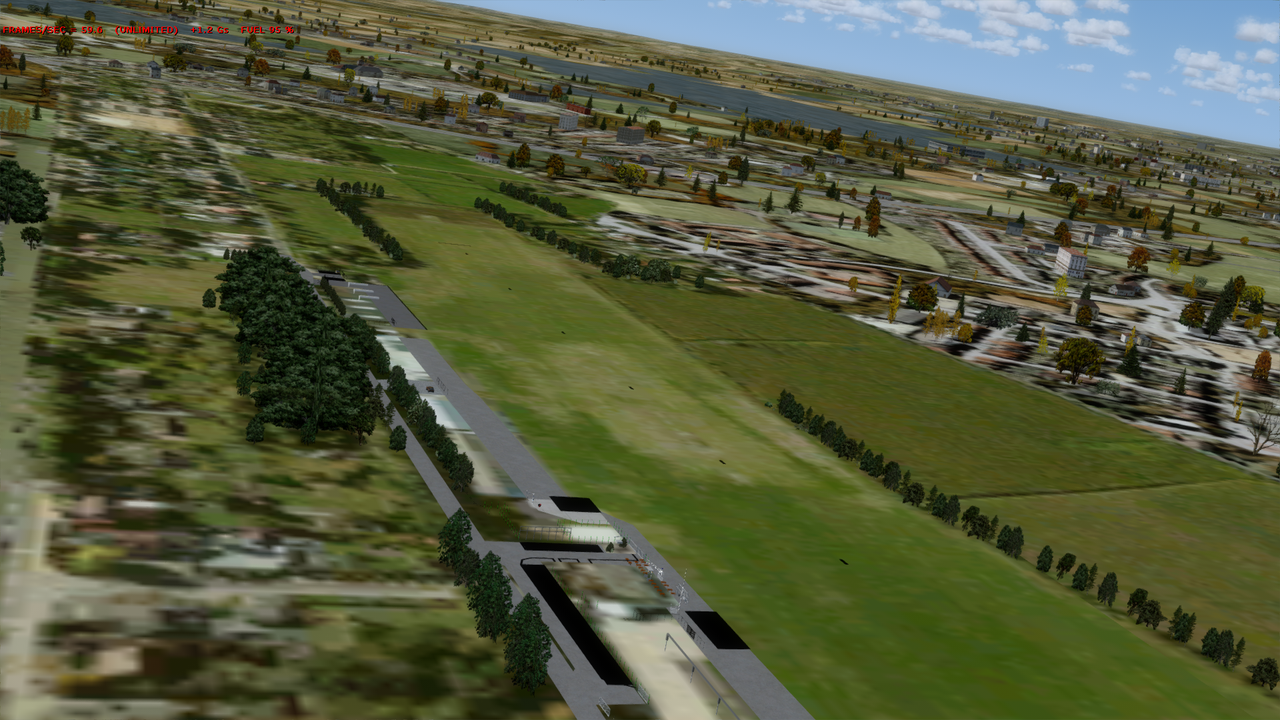 ---
EBFS Florennes
Florennes is a military air base located south of Charleroi in Wallonia. It is one the two tactical air bases hosting F16 in Belgium. It features two parallel runways. We can see in the pictures below F16 hangars, the two runways with accurate size and equipment, the control tower... Details on the taxiways are very precise.
Runway information: 08L/26R and 08R/26L / Dimensions: 08L/26R: 3 385 x 45m and 08R/26L: 2 250 x 22.5m